InOrbit Connect lets robots work with other robots for multiple tasks and from multiple vendors to optimize productivity.
Certification process (for robot developers)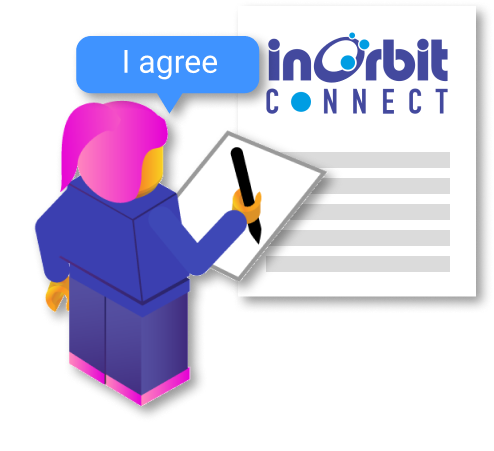 1
Sign up for InOrbit Connect program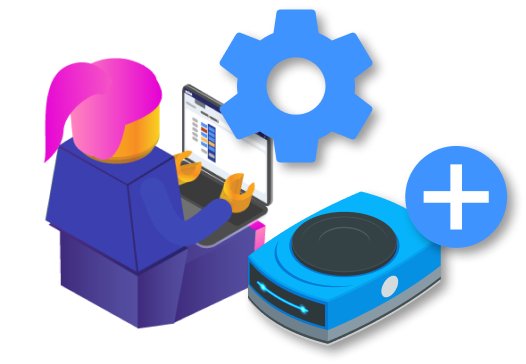 2
Add and configure a robot in the InOrbit Platform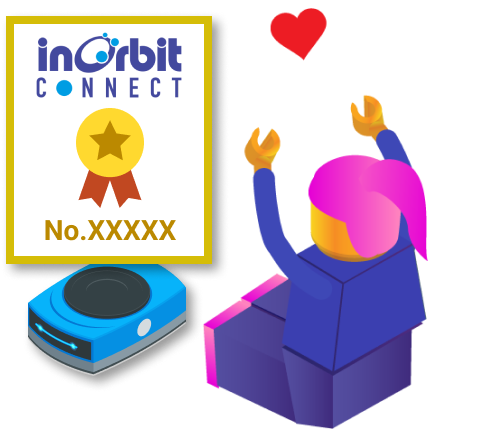 3
Submit for a compliance review and get a certification
Qualified developers looking for full feature access and a more robust InOrbit Connect certification should explore InOrbit Developer Edition.

Ready to certify your robots? Contact us and get certified for free.